WELCOME TO AGA

Advanced Global Alliance (AGA), is a premier sales and service provider for advanced technology related products. We serve in the fields of semiconductor, microelectronics, automotive and medical. Consistently we develop product source to meet new market demand, especially in the high end industries.
We are a team with more than 20 years of sales and service experience in serving various enterprises including MNCs.
In today's advanced manufacturing environment, it is ever necessary for companies to integrate their products to create innovative solutions and to present the best overall standards for customers. In order to achieve this, we source globally such companies and form a synergised alliance to meet the demand of the market.
We serve in the field of Semiconductor, Automotive, Medical, Telecommunication and Electronics Industry.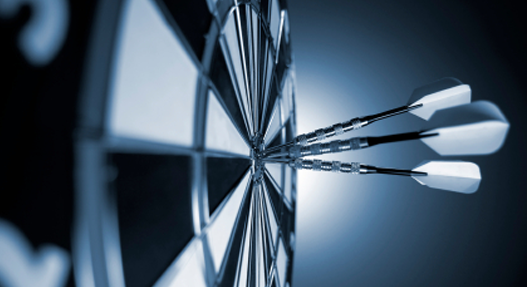 OUR MISSION
Customer's satisfaction is our goal. We are committed to delivering the best product and service to maximise value for our customer.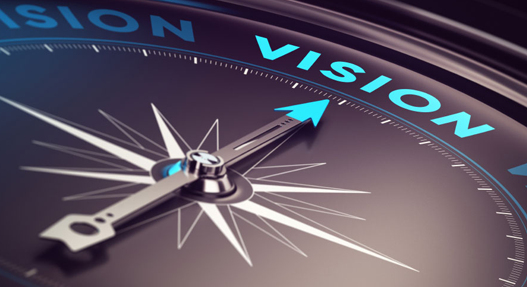 OUR VISION
To be leading supplier of Advanced Manufacturing and Test equipment in Asia Pacific.
INTERESTED ON WORKING WITH US?